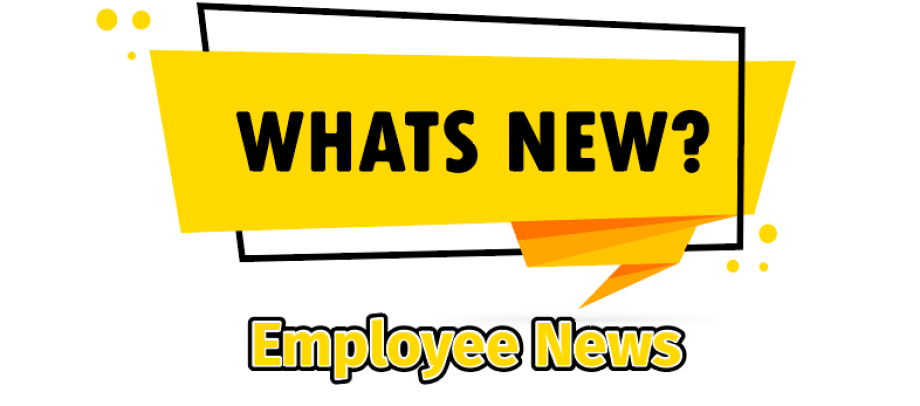 2021 has gotten off to a productive start for State Bank of Bement Employees! Find out about the promotions, awards, new hires, and more below.


 
Promotions
Connor Gross was promoted to Assistant Vice President. Congratulations, Connor!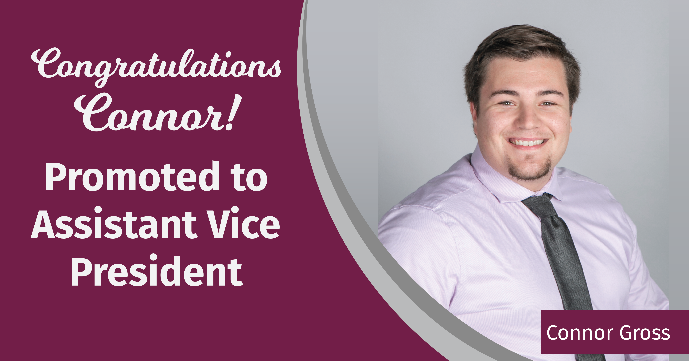 Paula Cox was promoted to Branch Manager at our Monticello location. Congratulations, Paula!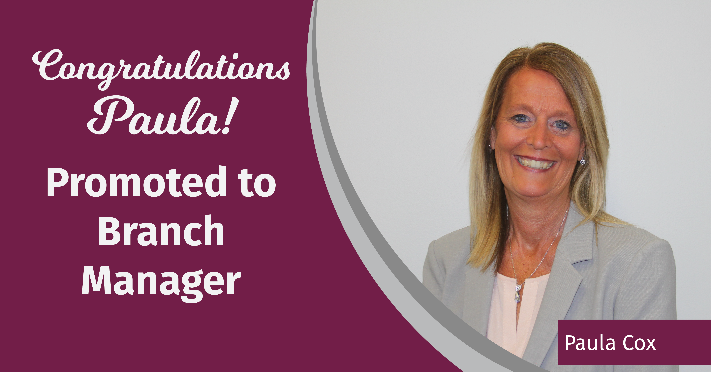 New Hires
Miranda Ingersoll has joined our team as a Universal Banker at our Bement location. Miranda enjoys camping with her husband and two sons.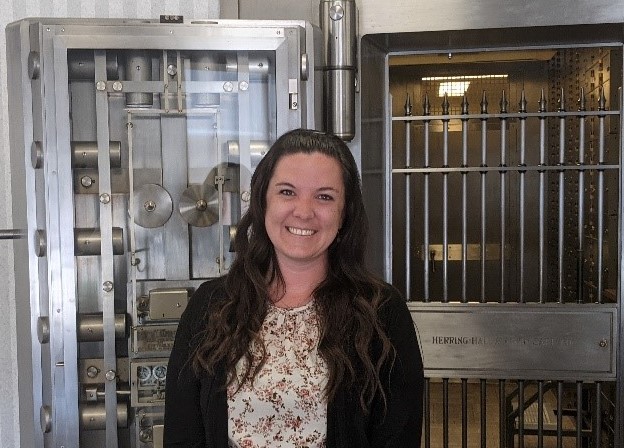 Blakley Nesselrodt has joined our team as a Universal Banker at our Monticello location. Blakely was married this August. Congratulations, Blakley!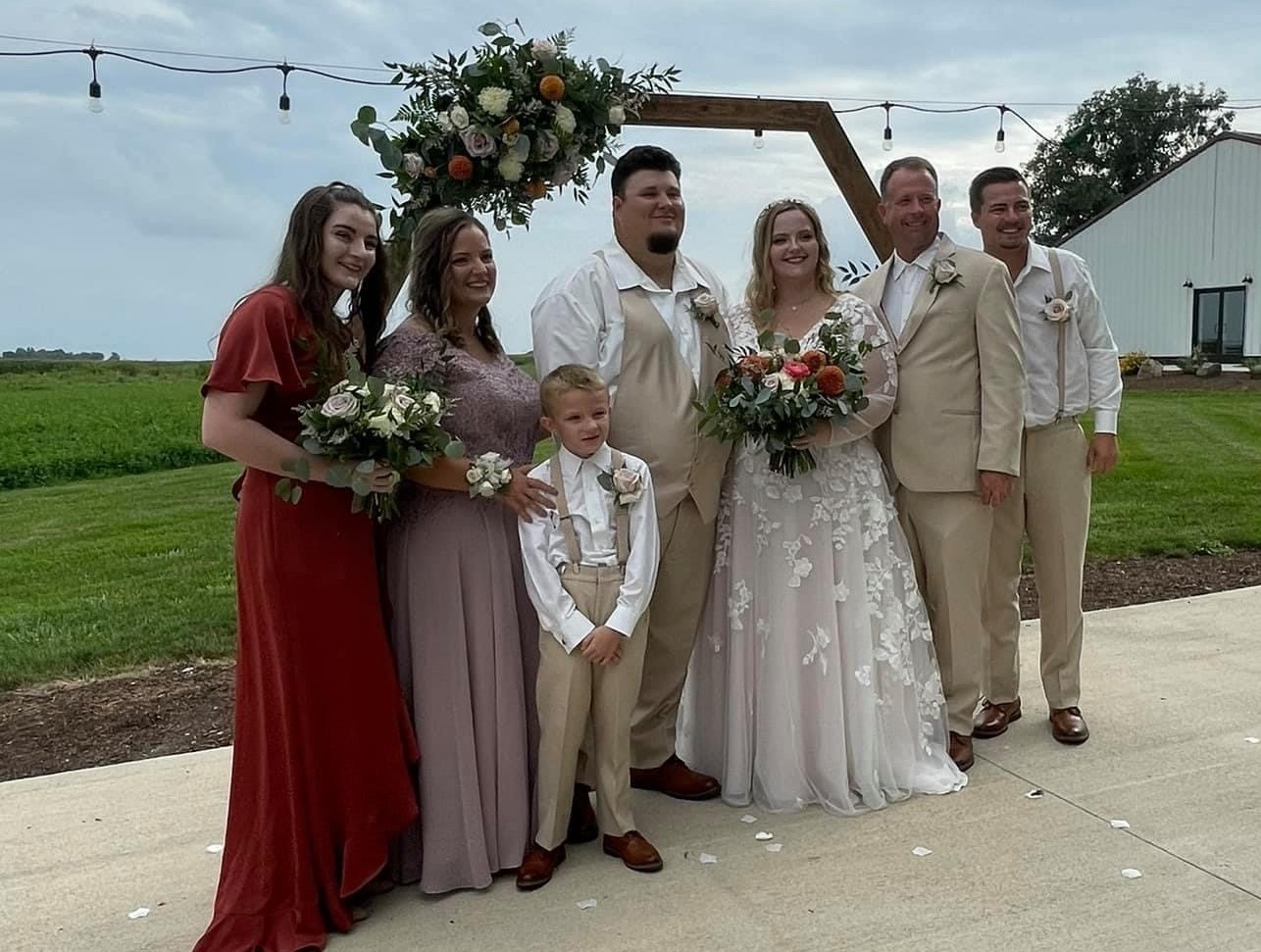 More News
Congratulations Michelle! At this month's Illinois Bankers Association Annual Conference, Michelle was installed as 2021-2022 IBA Chair. We are so proud of Michelle for this honor and look forward to great things to come during her term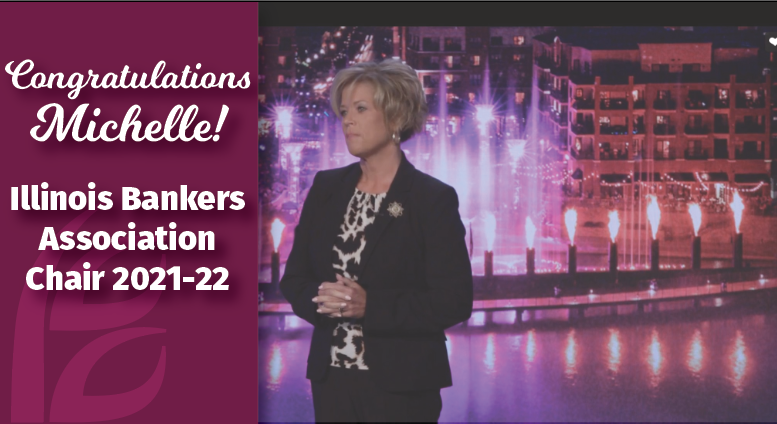 This May, Lauren Gross graduated from Indiana State University and accepted a position as a Philanthropy Associate at The Union Health Foundation. Congratulations, Lauren!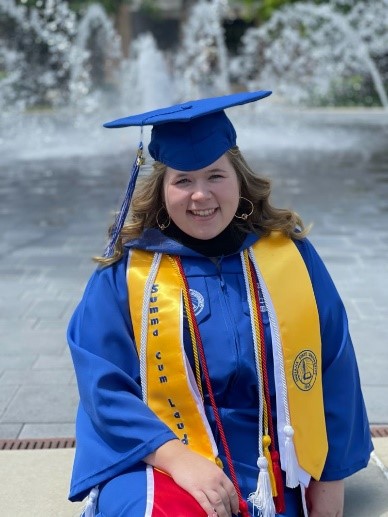 Chad Johnson was elected Treasurer of the Monticello Rotary Club. Congratulations, Chad!