Reach your personal investment goals with trusted, time-tested guidance. Making sense of over 7,000 mutual funds, plus thousands of annuities, insurance options, and individual securities is no small task.
Our partners can help you pare down your options to the right choices for you and your family. Contact a Registered Representatives to take the first step towards a more secure, comfortable future.
Choose from a full investment portfolio
Mutual Funds
Annuities
Stocks/Bonds
IRAs
Qualified Retirement Plans, e.g., 401K, Simple IRA, 403b, etc.
Life Insurance
Long-Term Care Insurance
529 Plans
Learn about our ABC's of money planning process: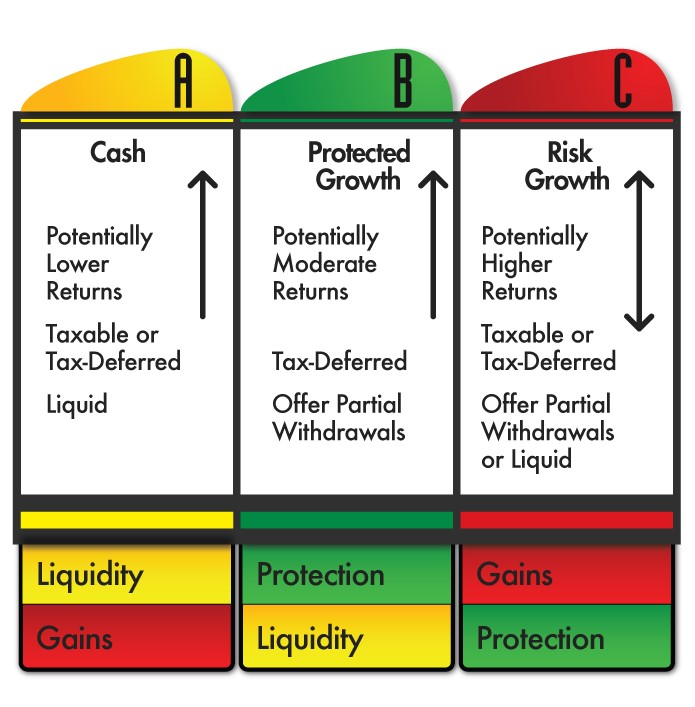 Get help with several investment services, including:
Retirement Planning — Custom fit an investment strategy that's in line with your current and future goals.
Qualified Plan Rollovers — Rollover your qualified plans with highly specialized assistance.
Retirement Income Planning — Account for your retirement income needs after the paychecks stop.
Estate Planning — Preserve your wealth from generation to generation.
Investment Portfolio Analysis — Stay informed of how your investments are performing and when to make adjustments, if needed.
Education Planning — Establish education portfolios for your children or grandchildren for their higher education dreams.
Life Insurance Planning — Determine your needs and the type of life insurance to fit your situation.
Comprehensive Review — Take a complete, bird's eye look at your financial needs and goals.
Find dedicated service and a continued commitment
Selecting your investments is just a start to truly unparalleled personal service. You can keep tabs on the performance of your investments. And if you have any questions or your investment needs change, help is just one call away.
Contact a financial advisor today to start your tomorrow!
Contact Gene directly at 217-678-2700 or ask for them when you call us at 217-678-2311.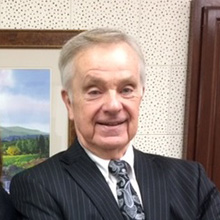 Eugene R. Schnierle, Financial Advisor
217-678-2700
Eugene_Schnierle@packerlandbrokerage.com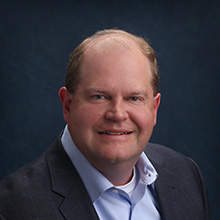 Kurt Powers, President/CEO/Financial Advisor
---
*Securities offered through Packerland Brokerage Services, Inc., an unaffiliated entity. Member FINRA & SIPC.
Regulated by FINRA
Non-bank products and securities are not insured by the FDIC or any other federal government agency, and are not a deposit of, obligation of, or guaranteed by State Bank of Bement. Investments are subject to investment risk, including possible loss of principal amount invested.
Please, do NOT email personal information such as passwords, account numbers, social security numbers, and other identifiers. Emailing personal information could put your account at risk and/or create a liability of your information being stolen in transit.