Look to the future of your business with investment options to optimize your growth or sustain your success. Enjoy a prosperous tomorrow with the help of SBB Financial Services Division.
Get a professional, practical investment plan. Registered Representatives are qualified and equipped to tailor an investment strategy that meets your unique business needs.
Find several convenient business investment options
Defined Contribution Plans
Business Succession Planning
Group Life Insurance & Long-Term Care Insurance
Employer Sponsored Retirement Plans
Enjoy professional service from an ongoing business partner
Experience professional commitment to your success that doesn't end once you select your investments. Your financial advisor will monitor the performance of your investments and will be readily available should you have any questions or should your investment needs change.
Contact a financial advisor today to strengthen your financial footing!
Contact Gene at 217-678-2700 or ask for him when you call us at 217-678-2311.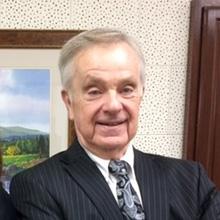 Eugene R. Schnierle, Financial Advisor
217-678-2700
Eugene_Schnierle@packerlandbrokerage.com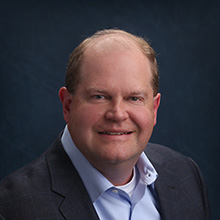 Kurt Powers, President/CEO/Financial Advisor
---
*Securities offered through Packerland Brokerage Services, Inc., an unaffiliated entity. Member FINRA & SIPC.
Regulated by FINRA
Non-bank products and securities are not insured by the FDIC or any other federal government agency, and are not a deposit of, obligation of, or guaranteed by State Bank of Bement. Investments are subject to investment risk, including possible loss of principal amount invested.
Please, do NOT email personal information such as passwords, account numbers, social security numbers, and other identifiers. Emailing personal information could put your account at risk and/or create a liability of your information being stolen in transit.