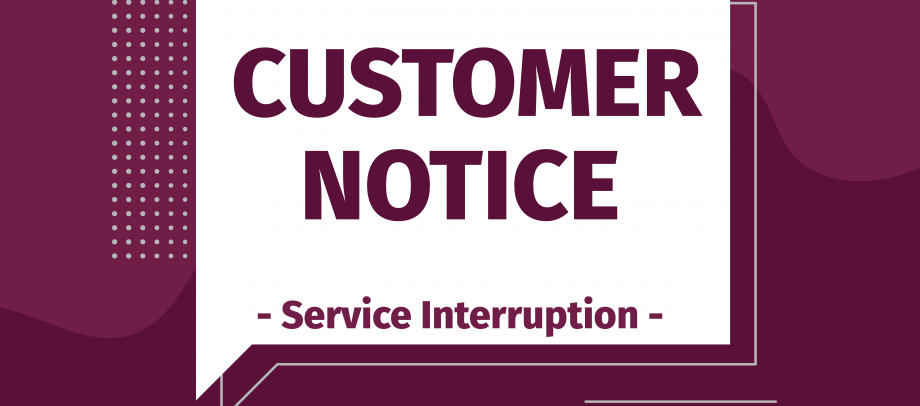 As part of our ongoing merger with State Bank of Cerro Gordo, all State Bank of Bement lobby and drive-up locations will be closed Saturday, April 2nd.
Additionally; Electronic, Mobile and Telephone Banking will be unavailable intermittently from 5:00 PM Friday, April 1st until 9:00 AM Monday, April 4th.
We are excited to welcome State Bank of Cerro Gordo to the State Bank of Bement family. We hold similar values and philosophies on doing business: customer-first banking, an emphasis on honesty and integrity, and the importance of bringing a positive attitude to work.
We apologize for any inconvenience this may cause. Please contact us if you have 
any questions.
Thank you,
State Bank of Bement